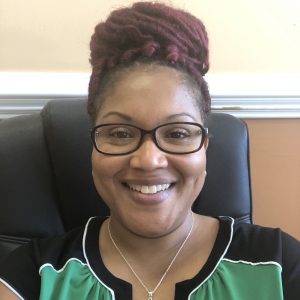 Alikah Adair joins SCDAA as Care Coordinator in support of the SCD Newborn Screening Project.
Adair has an extensive history working as a Program Manager with notable organizations such as the Maryland Health Association and as a Family and Consumer Program Manager with the National Alliance on Mental Illness. Adair is also a former certified educator providing instruction in Special Education in the Baltimore County Public School System.
Adair received her Bachelor of Science from Coppin State University as well as an Associate of Arts from the Community College of Baltimore County.