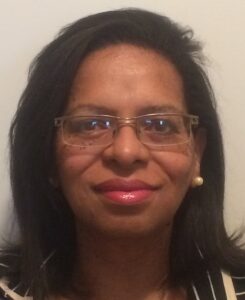 SCDAA welcomes Jacqueline Burrell, Principal of J Burrell Communications, LLC, as Communications and Public Relations Manager. Burrell has a wealth of senior-level experience in project management and strategic communications. A former award-winning journalist, she has worked in all mediums: television, radio, wire, newspaper, magazine, social media, and the Web.
Highlights of Jacqueline's media experience (TV News Producer, Senior Writer, Researcher, Broadcast Desk Editor, Reporter, and Cable News Producer) include working for such notables as WNAC-TV, the CBS affiliate in Boston, MA; NBC4 TV, Washington, DC; Time Magazine; United Press International (UPI); and Patuxent Publishing Company (Tribune Publishing subsidiary), to name a few.
Burrell has also worked as "Diarist" for Kaiser Permanente and Communications Director for The Conference Of Minority Transportation Officials, as well as a number of other prominent national non-profit and health organizations.