The Sickle Cell Disease Association of America, a national nonprofit membership organization that advocates for people affected by sickle cell, named Melissa Creary and Monica Mitchell to the association's board of directors and Chris Ruffin Jr. to the Corporate Advisory Council.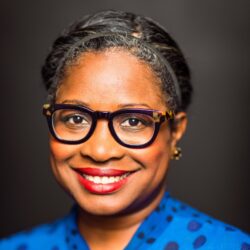 Melissa Creary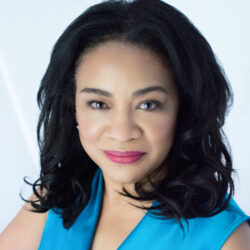 Monica Mitchell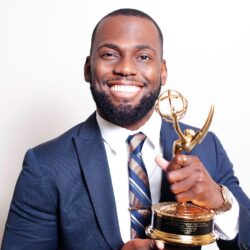 Chris Ruffin Jr.
Melissa Creary is senior director for the Office of Public Health Initiatives at the American Thrombosis and Hemostasis Network and an assistant professor in the department of health management and policy at the University of Michigan's School of Public Health. Over a nine-year career at the Centers for Disease Control and Prevention in the Division of Blood Disorders, she helped create and lead the first national program and data collection system for sickle cell disease at the agency. Creary received her doctorate in interdisciplinary studies focusing on health, history and culture, her Master of Public Health and her bachelor's degree in biology at Emory University in Atlanta, Georgia.
Monica Mitchell is founder and president of MERAssociates, an award-winning, woman- and minority-owned education, research and evaluation consultancy based in the Washington, D.C., area. She has been the principal investigator or co-principal investigator of National Science Foundation-funded grants totaling over $2,500,000. Prior to launching MERA, Mitchell was program officer at the National Science Foundation and managed portfolios in the Division of Research on Learning in Formal and Informal Settings and the Division of Undergraduate Education. She earned her Doctor of Education and master's degree in engineering at Columbia University and her bachelor's degree in economics at the University of California, Los Angeles.
The Sickle Cell Disease Association of America's Corporate Advisory Council advises the association's board of directors with board recruitment, fundraising and general advisory information.
Chris Ruffin Jr. is a senior news producer for ABC24 TV in Memphis, Tennessee, and the author of "Succeeding with Sickle Cell." Before moving to Memphis, he worked in TV news in Columbus, Georgia, and Winston-Salem and Charlotte, North Carolina, where he won an Emmy for Best Morning Newscast. Recently, he partnered with Aflac, Red Cross and Children's of Alabama to spread awareness about sickle cell disease and mentor other sickle cell patients. Ruffin earned his bachelor's degree in broadcast journalism from Stillman College in Tuscaloosa, Alabama.