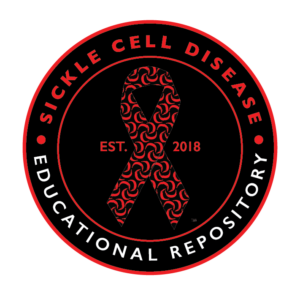 Sickle Cell Disease Educational Information Repository (SCD Repository) was designed to provide an up-to-date directory of disease education, information and resources.
The SCD Repository was developed as a product of the HRSA-funded Sickle Cell Disease Newborn Screening Follow-up Program (SCDNBSFP) which is comprised of sixteen (16) community-based organization (CBO) partnerships. The SCDNBSFP provides recruitment, care coordination, education and outreach to individuals living with sickle cell disease and their families.
It is our hope that the SCD Repository will help you understand SCD risk factors, signs, symptoms, treatment options and more. We invite you to explore the site now to get the information you need. Please click here to visit this site and to gain valuable information about sickle cell disease.