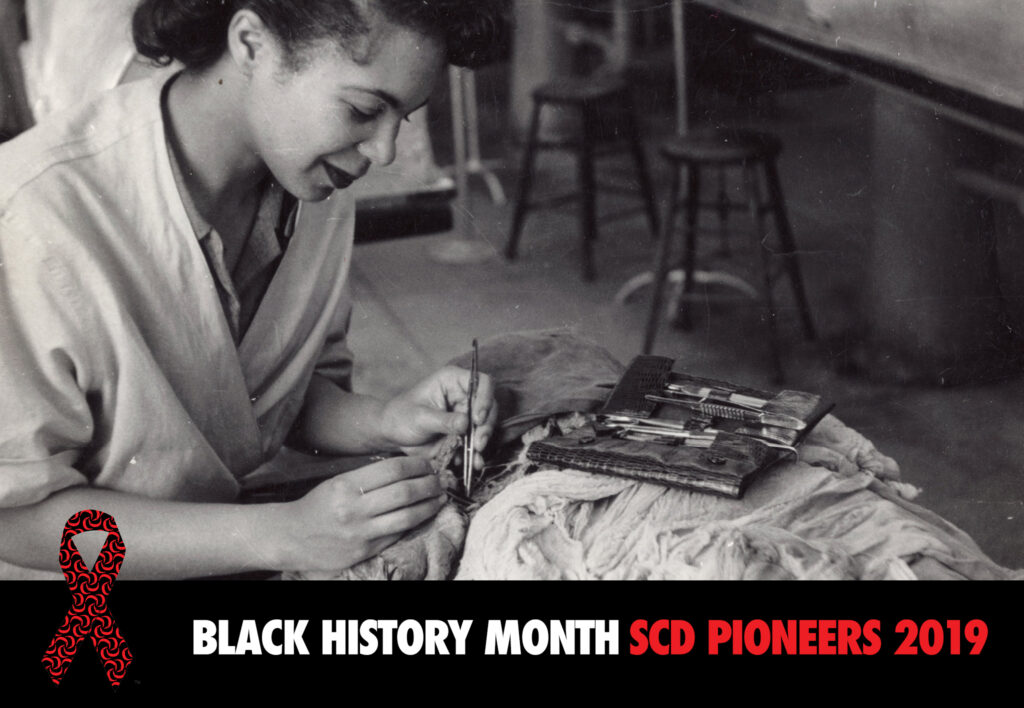 Sickle Cell Disease Association of America, Inc. (SCDAA) celebrates the life and work of Dr. Doris L. Wethers who died at the age of 91 on January 28, 2019.
Dr. Wethers' research and advocacy efforts helped lead to mandatory testing of all newborns for sickle cell disease. She broke racial barriers in the medical world when she became the first black chief of a medical department in 1965 as the director of pediatrics at Knickerbocker Hospital in West Harlem. She was later director of pediatrics from 1969 to 1974 at Sydenham Hospital (which was shuttered in 1980) and then, until 1979, at St. Luke's Hospital Center (now Mount Sinai St. Luke's). She became St. Luke's first black attending physician in 1958.
Dr. Wethers opened sickle cell disease programs at all three hospitals, conducted research and helped draft landmark legislation in New York to require screening of infants for the disorder. Over the course of her career at the hospitals, the average life expectancy of children born with sickle cell rose from about 18 to 50. The increase was attributed largely to early detection, infection prevention through the use of penicillin and other breakthroughs that helped mitigate pain and prolong life.
In 1987, Dr. Wethers was the chair of a National Institutes of Health panel that recommended routine testing for newborn babies regardless of race or ethnicity. New York was the first state to mandate such testing, in 1975, and all states provided for universal screening by 2006.
SCDAA thanks Dr. Wethers for being a trailblazer for women and for people of color in the medical field and for her tireless efforts, as a true pioneer, to serve those living with sickle cell disease. Rest in peace, Dr. Wethers, knowing that your work advanced sickle cell treatment and helped to improve the quality of life for those living with this life-threatening disease. SCDAA sends its condolences to Dr. Wethers' family and friends. You are in our thoughts and prayers.
(This statement includes excerpts from the February 7, 2019 New York Times article,
"Dr. Doris Wethers, 91, on Front Lines Against Sickle Cell, Dies.") Photo credit: Courtesy of the New York Times.